Members of Dayton Hikers Get These Discounts:

Enroll in the Great Miami Outfitters Club Advantage Program

Get 10% Off At Great Miami Outfitters
Great Miami Outfitters offers our club members a 10% discount on any in-stock, regular priced merchandise (exclusions apply).
Visit them in store and show them your Dayton Hikers Meetup profile to register as a Club Member.
Great Miami Outfitters
Cross Pointe Centre
101 E. Alex-Bell Road
Suite 140
Centerville, OH 45459
(937) 938-5009
The discount can be used in conjunction with our GMO Rewards Membership
Rewards membership is not a requirement for the Club program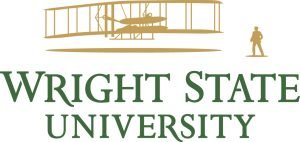 Save 33% On Gear Rental
The Wright State University Outdoor Resource Center offers outdoor equipment rental available to the public.
Members of the Dayton Hikers group can rent outdoor gear at the student rates from the Wright State University Outdoor Resource Center.
Items available to rent include: Backpacks, Tents, Sleeping Bags, Sleeping Pads, Backpacking Stoves, Kayaks, Tarps, Helmets
https://www.wright.edu/student-affairs/health-and-wellness/campus-recreation/outdoor-resource-center-equipment-rental
Thank you for your support of Dayton Hikers!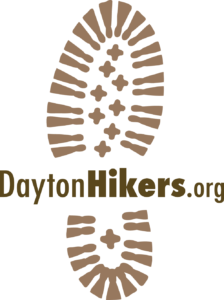 Dayton, Ohio – The Outdoor Adventure Capital of the Midwest.